Times are changing. Nowadays, we all have to move out for day to day work and life activities. At times, we may not be safe even in our homes. Irrespective of the gender, the danger of potential assault is faced by everyone alike.
To help combat these fears of possible attack, a SELF DEFENSE workshop was organized by the VBSE Academy. Many important yet easy to learn techniques such as punching, blocking, and choking were taught in the workshop. An act was also performed on the issue of 'eve teasing' which helped create awareness on the problem. More such workshops will be held to continue learning other different techniques.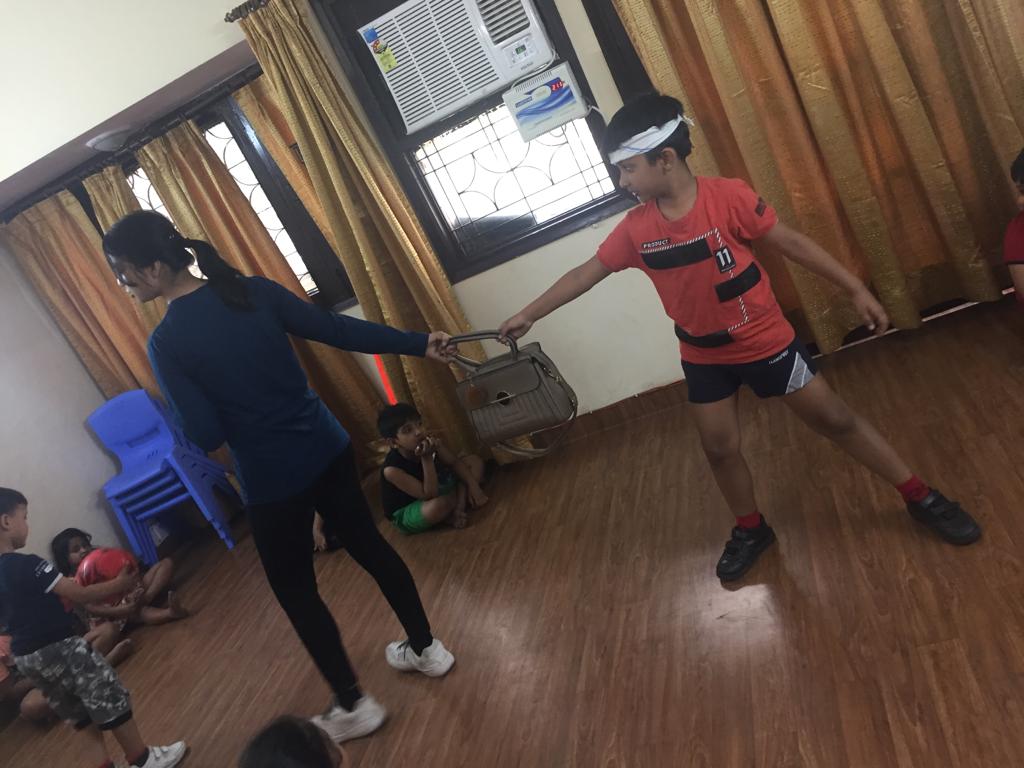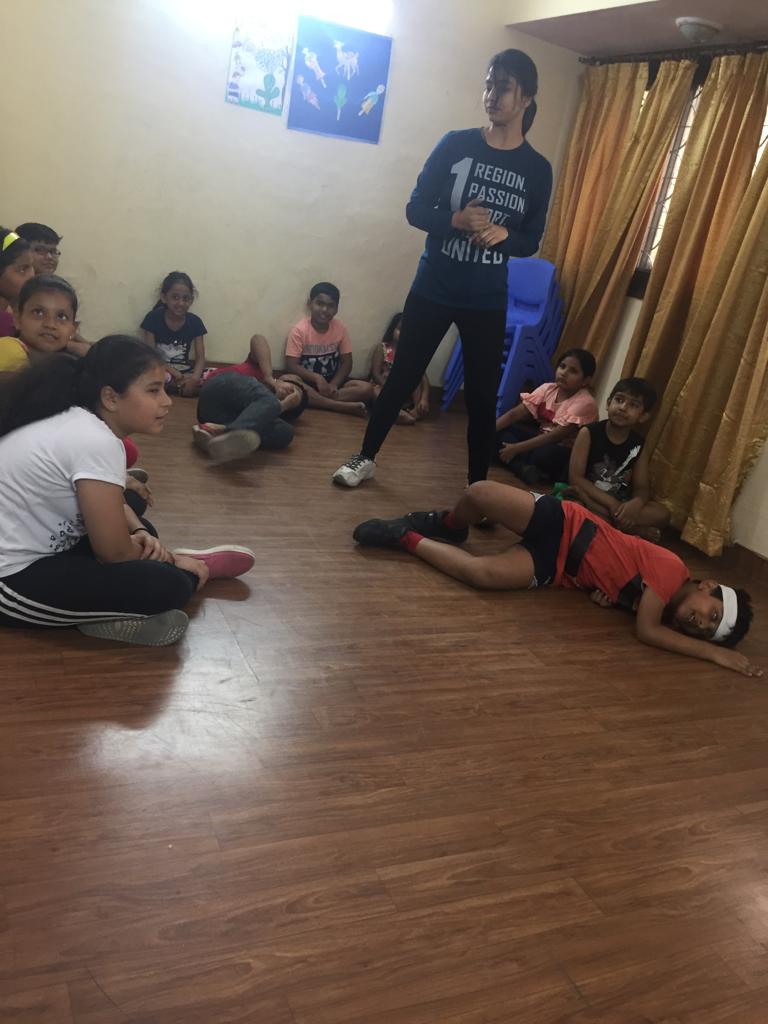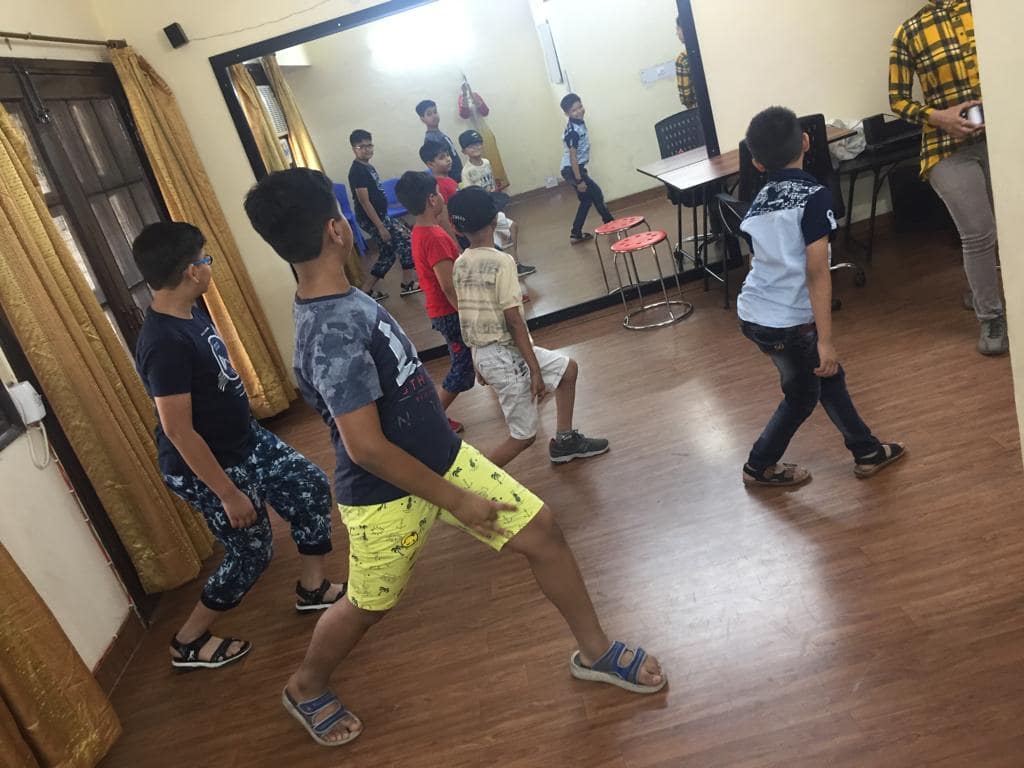 In addition to above Service, we provide below services to our esteemed customers
Online Tuition Classes
K.G. to X all subjects
XI & XII *Commerce, Science & Humanities*
B.A. & B.COM
VBSE Online Abacus & Vedic ( Speed) Math class
The *Abacus* helps your children to develop speed and accuracy in solving math problems by using simple methods. An Abacus increasing their ability for Visualisation, enhancing their ability to recall, increasing their level of Concentration,development of sense of Logical reasoning and development of Photographic Memory.
*Vedic Maths* is a Fun Maths, which not only provides faster mental routes for problem-solving but also develops strategic thinking. It greatly reduces the fear of number and mathematical concepts.
https://www.facebook.com/2252394401648744/posts/2813591745529004/
VBSE online Language Classes
Spanish, French, German,Hindi
VBSE online Music classes
Vocal and All types of instrumental classes
VBSE online Computer Classes
Computer courses for school students as per school syllabus, IB board.
For adult basic computer skills, career development courses
VBSE online Dance Classes
Western, Classical, Free style, Bollywood, Contemporary, Punjabi Dance
VBSE Chess Classes
CHESS is  developing and improving cognitive brain functions, including problem-solving, creative thinking, strategic planning, pattern recognition, and memorization skills. Also, it helps to potentially raise IQ levels while teaching sportsmanship and building self-confidence at the same time.
https://www.facebook.com/2252394401648744/posts/3075944675960375/?sfnsn=wiwspmo
VBSE online Yoga and fitness classes
For ladies & Kids ( no age bar)
https://vbse.in/service/fitness-class
VBSE online Art & Craft classes