v Yoga for weight-loss
v Yoga for PCOD
v Yoga to improve immunity
v Yoga sequences
v Yoga for bursting stress and help you to fight depression
v Yoga to increase flexibility and balance
v Yoga for core strength
Healthy lifestyle gives more energy, reduces weight, and increases the chances of defeating illnesses.
Welcome to our online Yoga Classes to get Rejuvenate, Refresh and Revitalize
Best professional Yoga Instructor of VBSE Academy, gives an advanced training in Yoga and Meditation programs for Beginners, Intermediate, Advanced level for refreshing the mind, body and soul body alignment.
She has completed 70 hrs training program in Yoga & Meditation from Gandhi Bhawan (University of Delhi) & one-year diploma in Yoga Vidya from Institute of Yoga in Bharatiya Vidya Bhawan.
She revamps the individual mind & soul as:
- Customize meditation & yoga sessions as per physical and psychological needs.
- Promote balance of body and mind through effective teaching and demonstration.
- Provide health & wellness information to all ages.
Self-care helps you to reduce stress, improves your focus, and recharges you with:
# Relaxation
# Meditation
# Yoga Flows
# Pranayama
# Asanas
# Mudras
# Asanas for Weight Loss
# Asans
v Meditation for beginners
v Breathing exercises
v Meditation to reduce blood pressure
v Meditation to fight for depression and anxiety
v Meditation to focus on life goals
Never before has HEALTH been as much a PRIORITY as now in current pandemic situation.
To help you in your journey towards healthy living,
we are thrilled to introduce
Dr. SANGEETA KAMBOJ
from the faculty of VBSE Academy, a well-known meditation expert and a naturopathy doctor with more than 20 years of experience in teaching and practicing meditation, breathing techniques, and mindfulness.
She holds N.D.D.Y certification and diploma from International Foundation of Natural Health & Yoga.

She is inspired and committed to helping people of all ages find self-fulfilment. She guides and teaches healthy and creative approaches to mindful living and discovering their life purpose through
# Yoga
# Pranayama
# Meditation
She does this
--By combining soulful and inspiring musical themes
-- By developing invigorating mediation and pranayama workshops.
--By holding guided meditation discourses
-- By teaching spiritual relaxation
--By helping make better lifestyle decisions
--By guiding on physical health improvements
Her passion for meditation and spiritual awareness has guided many
- in helping them build resilience
- strengthen their mindfulness skills
- elevate their state of awareness
- achieve a balanced temperament in life
- self-reflection.
It's not a diet
It's not a phase
It's a lifestyle change
LIVE HEALTHY
Vbse Academy representing you all ZUMBA Workout
#vbseacademy,#healthyworkout ,#fun
VBSE online Yoga and fitness classes
For ladies & Kids ( no age bar)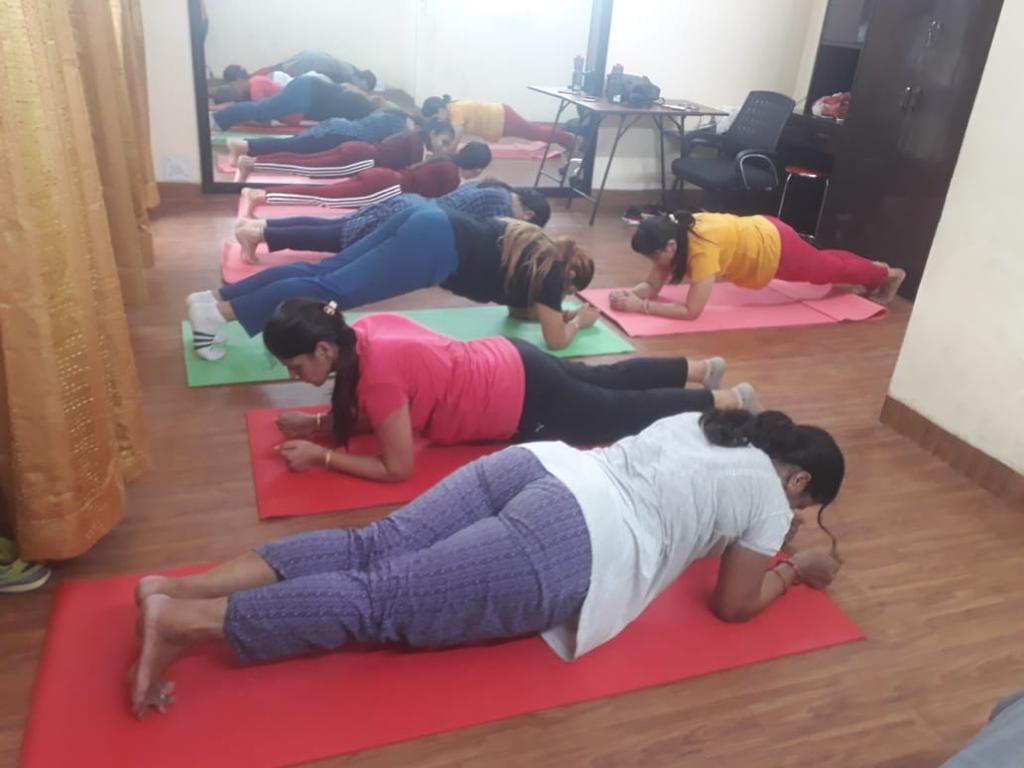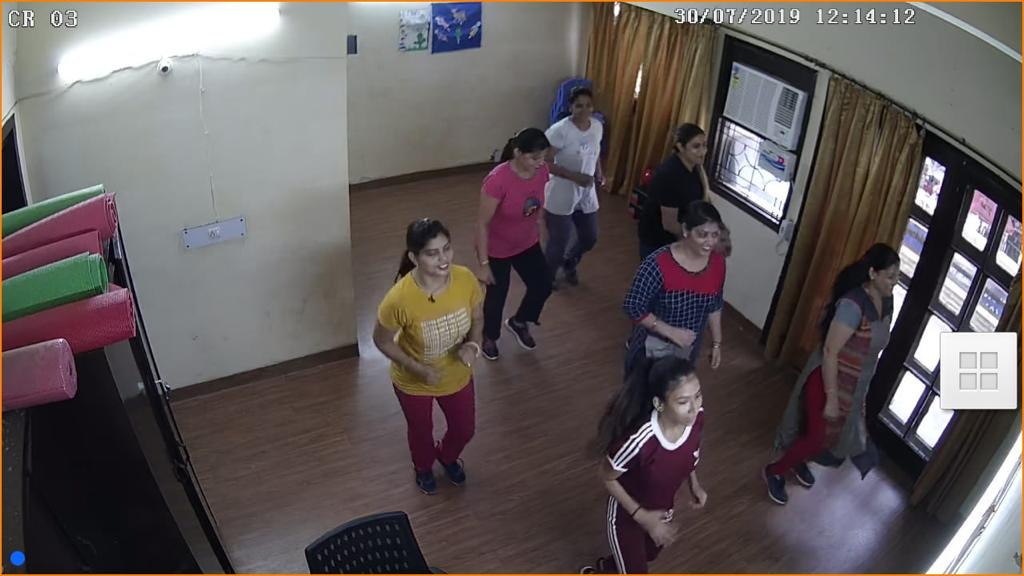 In addition to above Service, we provide below services to our esteemed customers
Online Tuition Classes
K.G. to X all subjects
XI & XII *Commerce, Science & Humanities*
B.A. & B.COM
VBSE Online Abacus & Vedic ( Speed) Math class
The *Abacus* helps your children to develop speed and accuracy in solving math problems by using simple methods. An Abacus increasing their ability for Visualisation, enhancing their ability to recall, increasing their level of Concentration,development of sense of Logical reasoning and development of Photographic Memory.
*Vedic Maths* is a Fun Maths, which not only provides faster mental routes for problem-solving but also develops strategic thinking. It greatly reduces the fear of number and mathematical concepts.
https://www.facebook.com/2252394401648744/posts/2813591745529004/
VBSE online Language Classes
Spanish, French, German,Hindi
VBSE online Music classes
Vocal and All types of instrumental classes
VBSE online Computer Classes
Computer courses for school students as per school syllabus, IB board.
For adult basic computer skills, career development courses
VBSE online Dance Classes
Western, Classical, Free style, Bollywood, Contemporary, Punjabi Dance
VBSE Chess Classes
CHESS is  developing and improving cognitive brain functions, including problem-solving, creative thinking, strategic planning, pattern recognition, and memorization skills. Also, it helps to potentially raise IQ levels while teaching sportsmanship and building self-confidence at the same time.
https://www.facebook.com/2252394401648744/posts/3075944675960375/?sfnsn=wiwspmo
VBSE online Yoga and fitness classes
For ladies & Kids ( no age bar)
https://vbse.in/service/fitness-class
VBSE online Art & Craft classes