Art and Craft Workshop
What comes to your mind when somebody says Art and Craft classes?
The world of color, imagination, creativity, innovation and more.
Art and craft typically mean creating things that are beautiful to look at. They show the creative side of the maker, as it helps unleash the potential.
For art, a host of activites such as pencil shading, line drawing, crayon coloring, and other activities are involved. This helps the child in developing fine motor skills, make effortless drawings, and ultimately help in school assignments and projects. And to be able to draw gives a channel for expressing oneself.
For craft, activities such as origami, clay modelling and paper craft are undertaken. This helps the child to achieve full potential and refresh his/her mind. Materials such as paper, beads, cloth and other things are used to make things that are decorated with hands and simple tools like scissors.
Here at VBSE, they also mean learning new skills that will help in the holistic development of the children. The children are able to improve problem solving, think out of the box, use their imagination, help communicate, be agile, work in a team, and learn to appreciate others. The 21st century skills are essential to building future growth and will also help in the adult life.
We have had the pleasure of organizing the art and craft classes on a continuous basis with the love of the children and support of the parents. VBSE, in future will endeavor to hold exciting art and craft classes as children learn new ways of doing old tasks more efficiently in a better way. Kudos to everyone!
VBSE online Art & Craft classes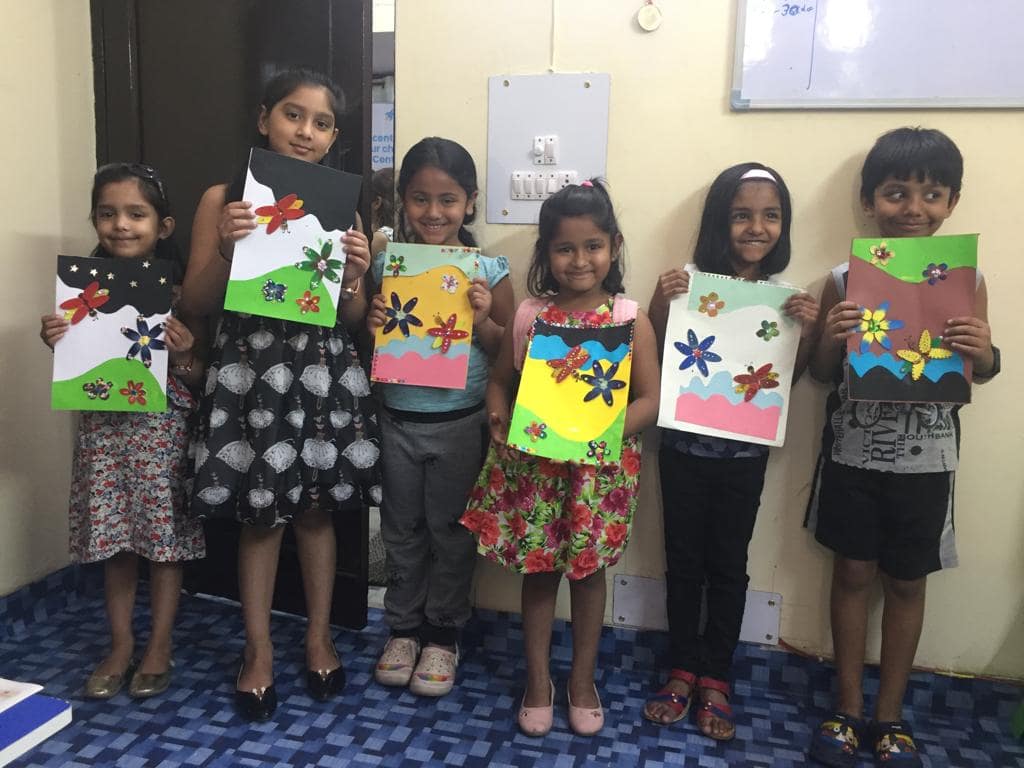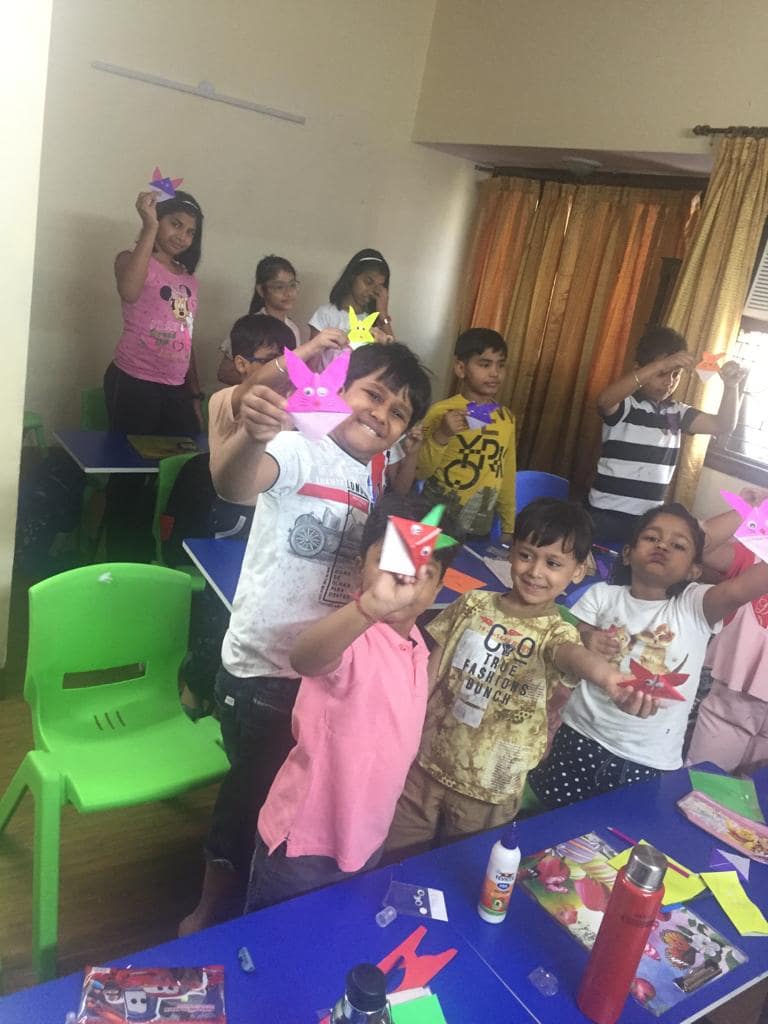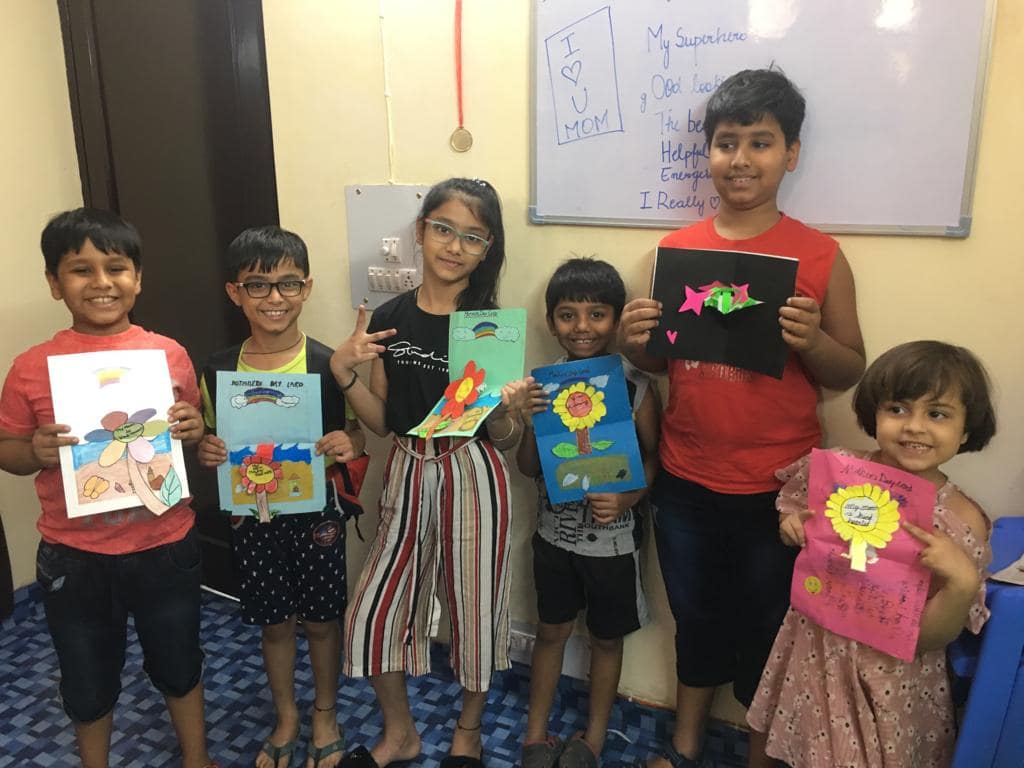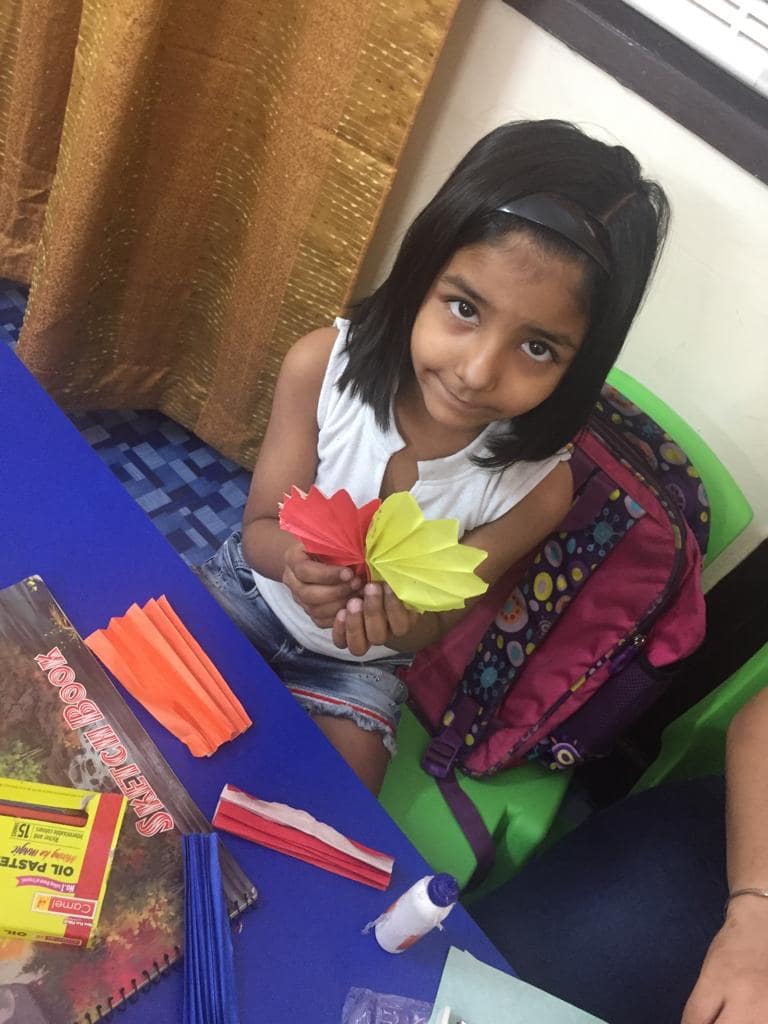 In addition to above Service, we provide below services to our esteemed customers
Online Tuition Classes
K.G. to X all subjects
XI & XII *Commerce, Science & Humanities*
B.A. & B.COM
VBSE Online Abacus & Vedic ( Speed) Math class
The *Abacus* helps your children to develop speed and accuracy in solving math problems by using simple methods. An Abacus increasing their ability for Visualisation, enhancing their ability to recall, increasing their level of Concentration,development of sense of Logical reasoning and development of Photographic Memory.
*Vedic Maths* is a Fun Maths, which not only provides faster mental routes for problem-solving but also develops strategic thinking. It greatly reduces the fear of number and mathematical concepts.
https://www.facebook.com/2252394401648744/posts/2813591745529004/
VBSE online Language Classes
Spanish, French, German,Hindi
VBSE online Music classes
Vocal and All types of instrumental classes
VBSE online Computer Classes
Computer courses for school students as per school syllabus, IB board.
For adult basic computer skills, career development courses
VBSE online Dance Classes
Western, Classical, Free style, Bollywood, Contemporary, Punjabi Dance
VBSE Chess Classes
CHESS is  developing and improving cognitive brain functions, including problem-solving, creative thinking, strategic planning, pattern recognition, and memorization skills. Also, it helps to potentially raise IQ levels while teaching sportsmanship and building self-confidence at the same time.
https://www.facebook.com/2252394401648744/posts/3075944675960375/?sfnsn=wiwspmo
VBSE online Yoga and fitness classes
For ladies & Kids ( no age bar)
https://vbse.in/service/fitness-class
VBSE online Art & Craft classes